The winners of the 2022 edition have been chosen, thank you to the 129 candidates for their participation!
The jury met on 18 July and was composed of

– Alain Willaume, photographer – president of the jury
– Danielle Martin, secretary general of the EHA (European House of Architecture – Upper Rhine)
– Guillaume Christmann, architect
– Christophe Quilichini, Deputy Regional Director East, Demathieu Bard construction. The company is sponsoring the Archifoto Demathieu-Bard construction 2022 prize.
– Catherine Merckling, co-director of La Chambre
THEME OF THE 2022 EDITION
ARCHITECTURE AND RESSOURCES

Alnis Stakle : Neither horse nor tiger – Urban transformation in Chinese metropolises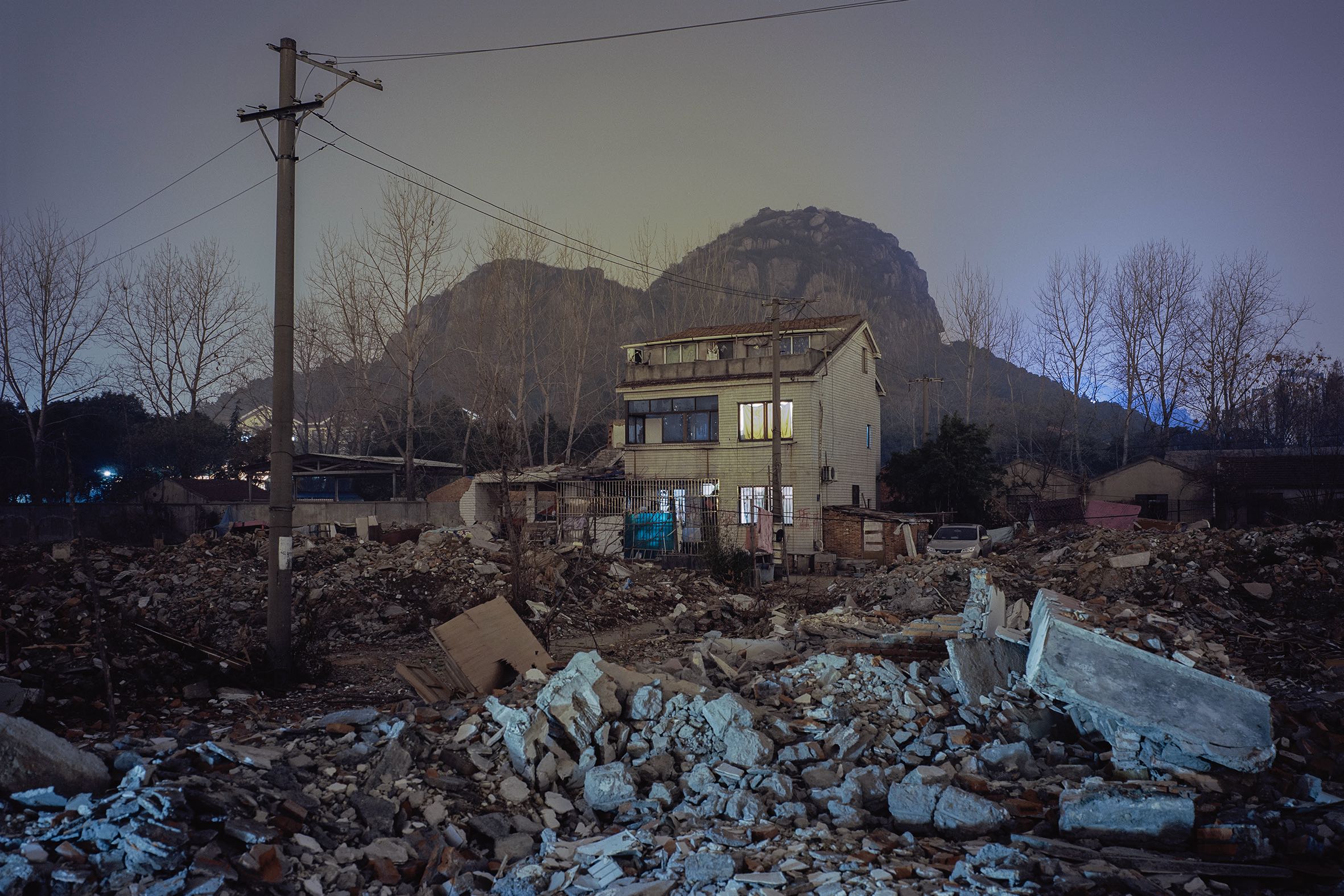 In response to the 2022 theme "Architecture and Resources", 5 candidates were selected for the exhibition:
Alnis Stakle (Latvia) – Archifoto Prize 2022 Demathieu-Bard construction
Sébastien Wasseler (France)
Aljohara Jeje (Greece)
Markel Redondo (France/Spain)
Marco Zanta (Italy)
Sébastien Wasseler : Centrales – cooling towers of coal-fired power stations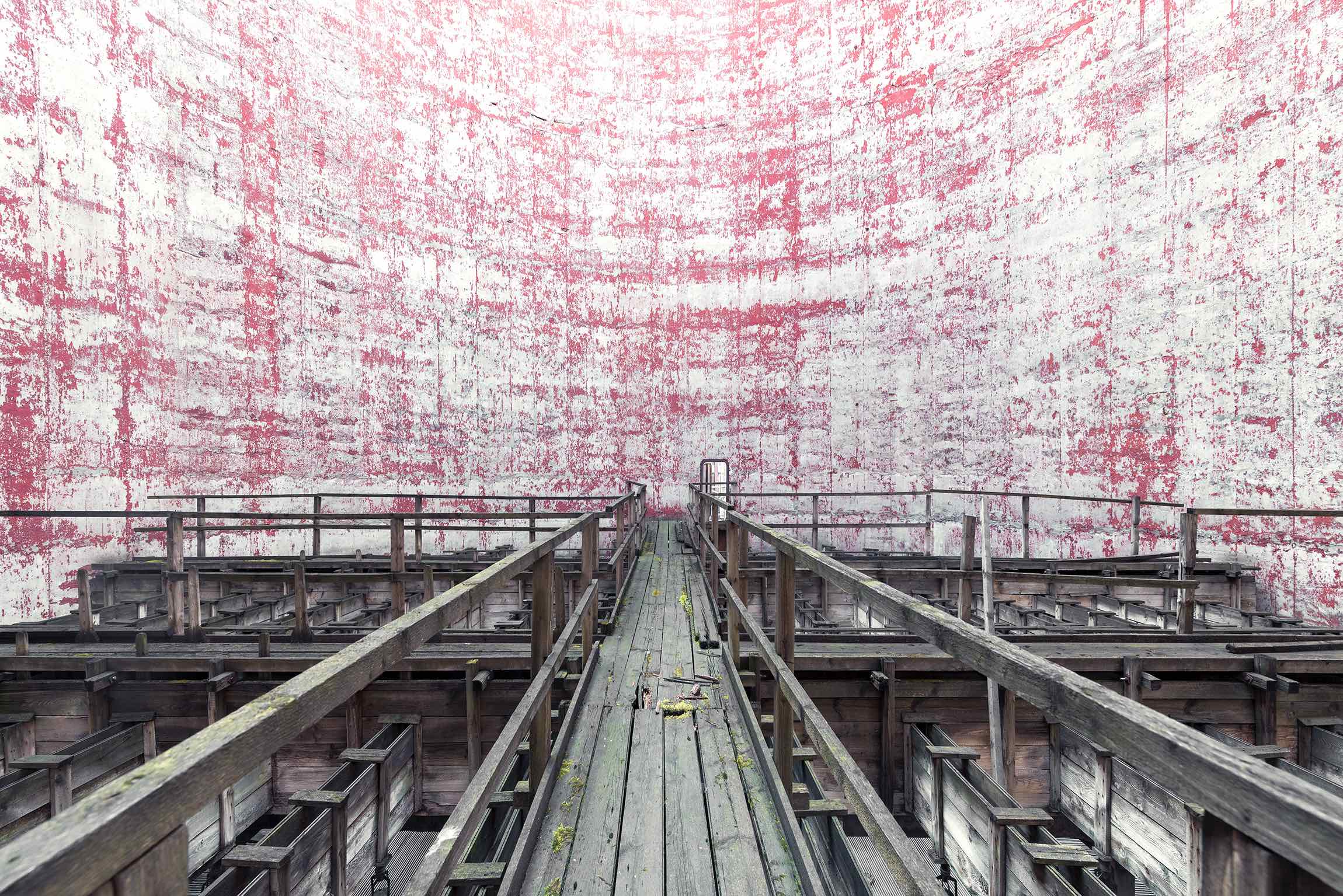 Aljohara Jeje : A room with a seaview – salt harvesters in Saudi Arabia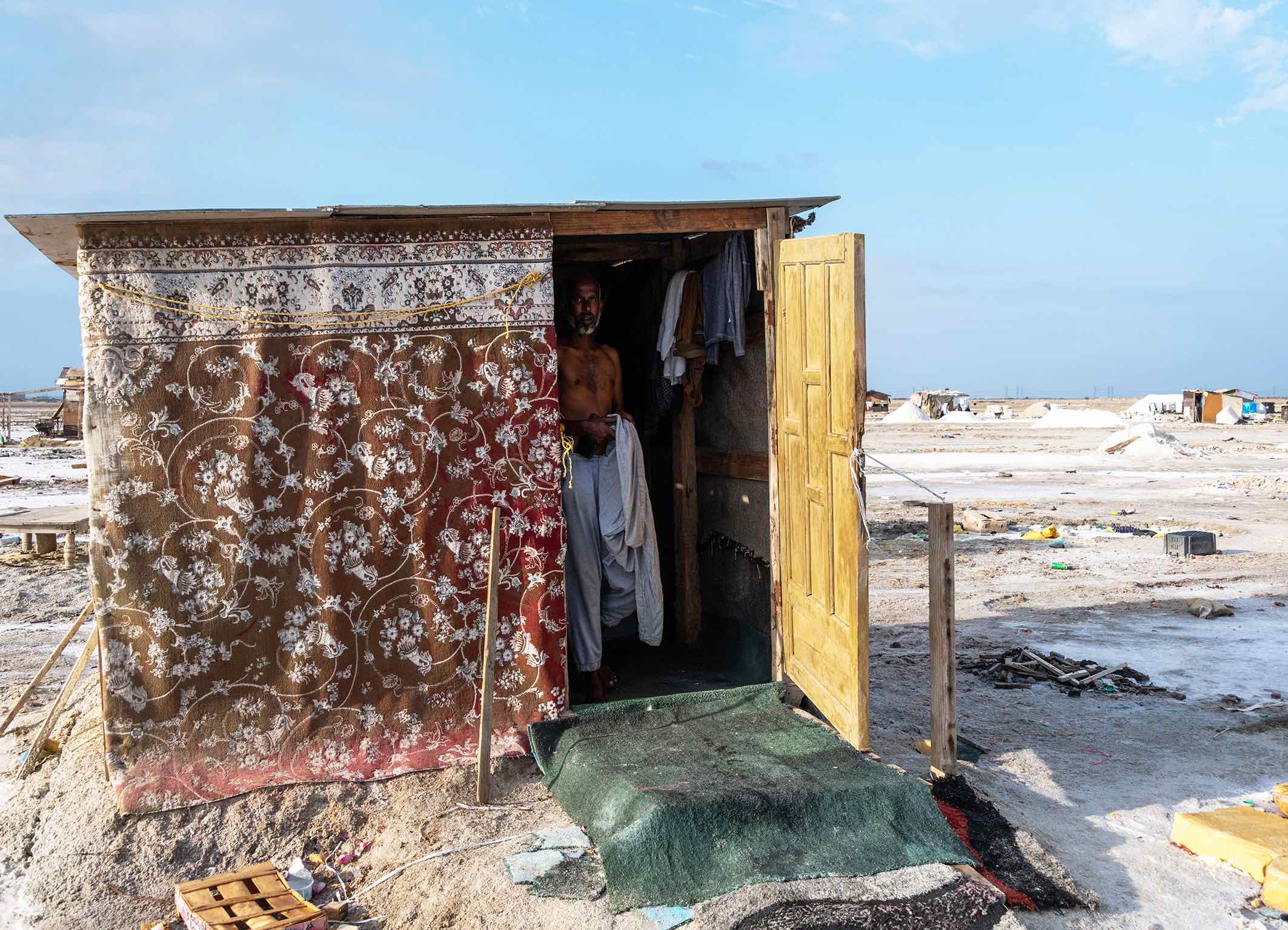 Markel Redondo : Sand castles – abandoned building projects in Spain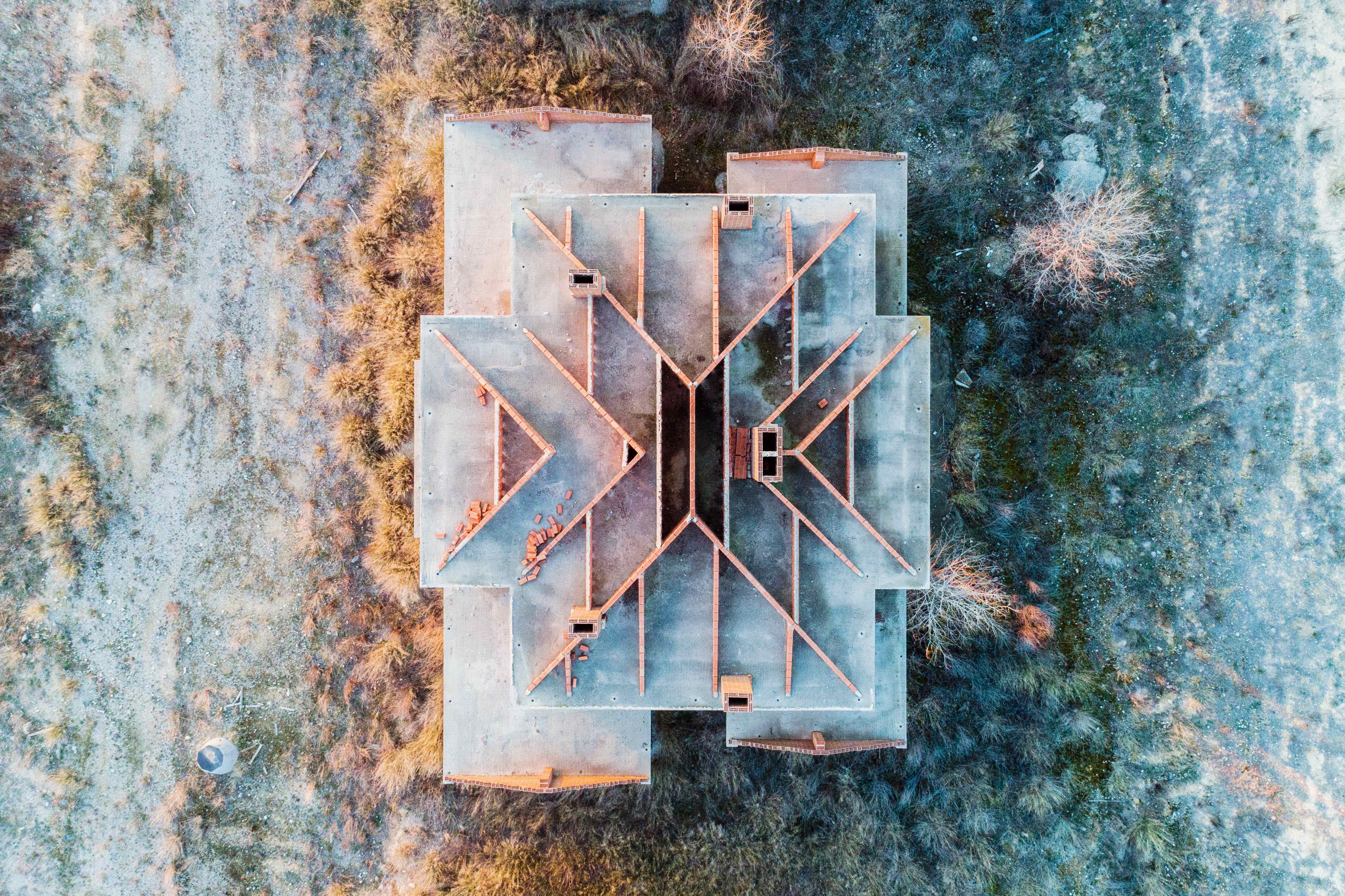 Marco Zanta : : Cava Arcari – former marble quarry in Italy, rehabilitated as a meeting and cultural place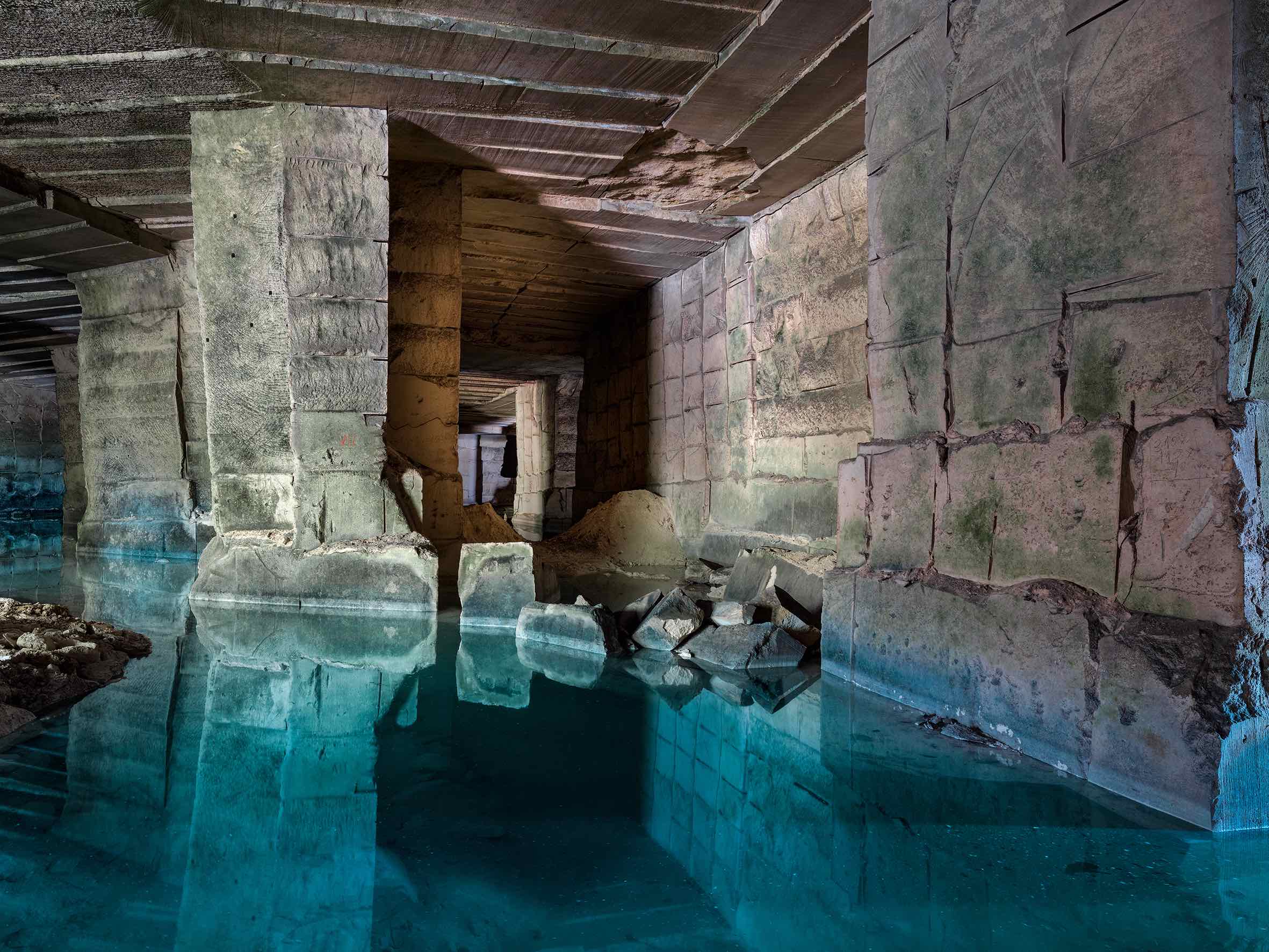 The 2022 special mentions
In addition, the jury chose the works of 10 candidates to be shown as a slide show in the exhibition:
Georges A. Bertrand, Dominique Clerc, Sebastian Forkarth, Roger Frei, Elli Lorz, Onnis Luque, Martin Migeon, Tiphaine Populu de La Forge, Brigitte Sombié, Lorraine Turci
The exhibition will take place at La Chambre in Strasbourg from 22.09 to 13.11.2022 as part of the Architecture Days organised by the MEA. It will then be exhibited in several partner venues. See you at the opening on 22.09 at 6pm!