La Chambre
Located in the heart of the city of Strasbourg since 2010, La Chambre – exhibition and learning room for photography, accompanies the evolution of the photographic medium and care about its interactions with the other artistic fields. Through six on-site exhibitions within a year, as well as numerous exhibitions beyond its walls, La Chambre promotes French and foreign artists, be they emerging or already established.
Thanks to the support given at customized projects (artwork production, dissemination, host of artist residencies, private and public order…), La Chambre takes part in the contemporary artistic creation.
To see, to understand, to exchange, to learn: these are the vocation of the classes, workshops and training courses provided by La Chambre. Children and adults, enthusiasts and experts shall gather in the occasion of numerous and diversified meetings, where each one can be acquainted with the photographic medium, according to their pace and desires.

La Chambre
4, place d'Austerlitz
F-67000 Strasbourg
Tél. : +33 (0)3 88 36 65 38
Catherine Merckling, Co-directrice // programmation@la-chambre.org
European House of Architecture – Upper Rhine
The Days of Architecture event was created in October 2000 in Strasbourg, on the initiative and under the lead of the Conseil regional de l'Ordre des architectes d'Alsace (the regional council of the Alsatian Architect's Association). After five successful editions, the association was created in October 2005 and joined the network of the Houses of Architecture in 2010, as an European and a crossing-border house about architecture.
The European House of Architecture – Upper Rhine addresses a growing number and increasingly diverse audience, with the aim of a better acquaintance and a fair appreciation of architecture. Its aspiration focuses on the emergence of a Rhineland area in terms of architecture, by preserving and perpetuating all kinds of events about this art, its issues, its achievements and its protagonists.
Each year the European House of Architecture – Upper Rhine stages its Days of Architecture festival during autumn: no fewer than 200 events in Alsace, in Baden-Württemberg and in Basel around a precise theme and aimed to the general public. (25 cities, 25 000 visitors in 2020 / 26 cities, 27 000 visitors in 2021)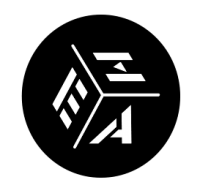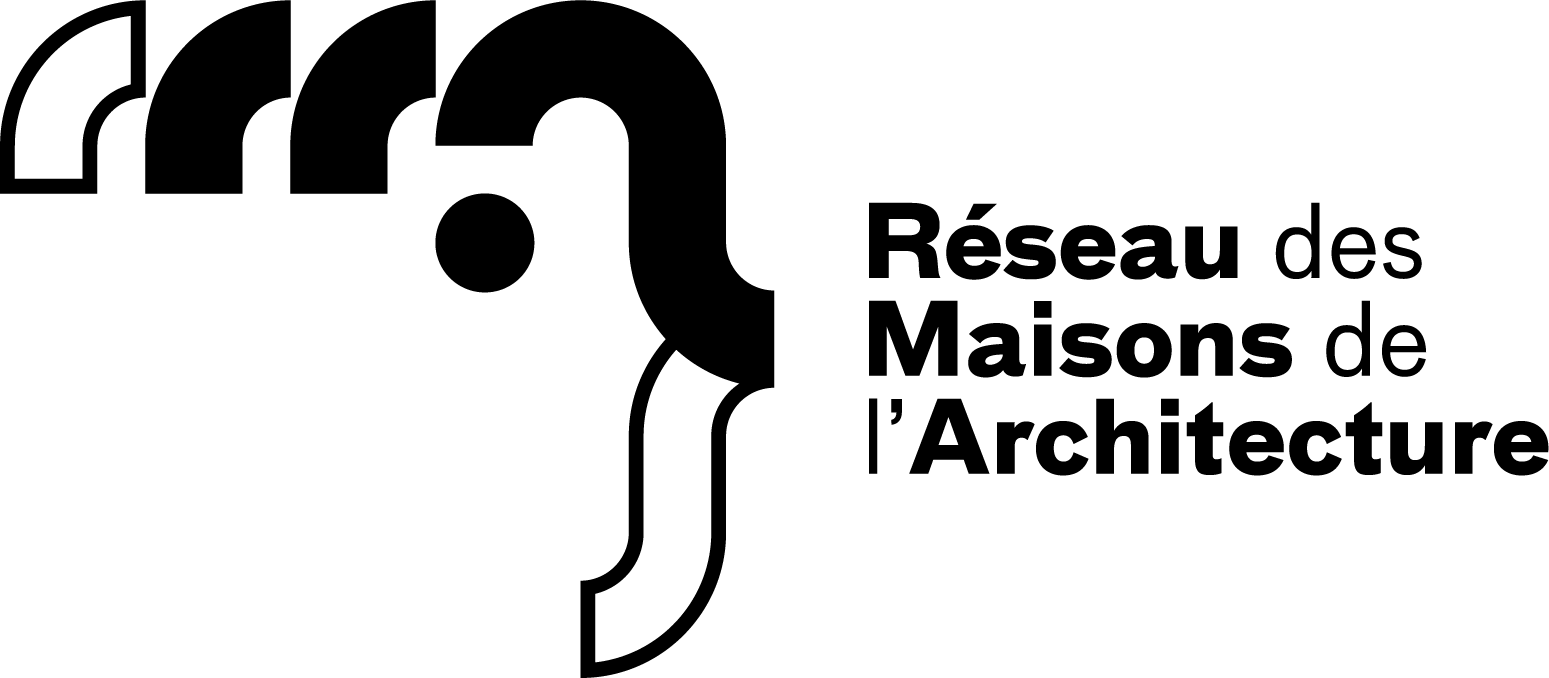 Maison européenne de l'architecture – Rhin supérieur
6, quai Finkmatt
F-67000 Strasbourg
Tél. : +33 (0)3 88 10 20 61
Amélie Fleury, Responsable et coordinatrice // amelie.fleury@m-ea.eu 

Sponsor
The 2022 edition of Archifoto is sponsored by Demathieu-Bard Construction.

Demathieu-Bard Construction
www.www.demathieu-bard.fr