The jury of the contest gathered on the July 17th 2019 to name the winners.
The jury was composed of :

Alix Häfner, photographer, teacher at the Ecole de Condé (Nancy) and at La Chambre
Jean-Marc Biry, photographer, president and founding member of the photographers collective Chambre à Part, director of the CAUE 67 (Council for Architecture, Urbanism and Environment), member of La Chambre's board of directors
Bernard
Birsinger
, photographer
Ralf Mika, architect, secretary general at the European Architecture House – Upper Rhine
Catherine Merckling, co-director of La Chambre
THEME OF THE 2019 EDITION
TRANSITIONS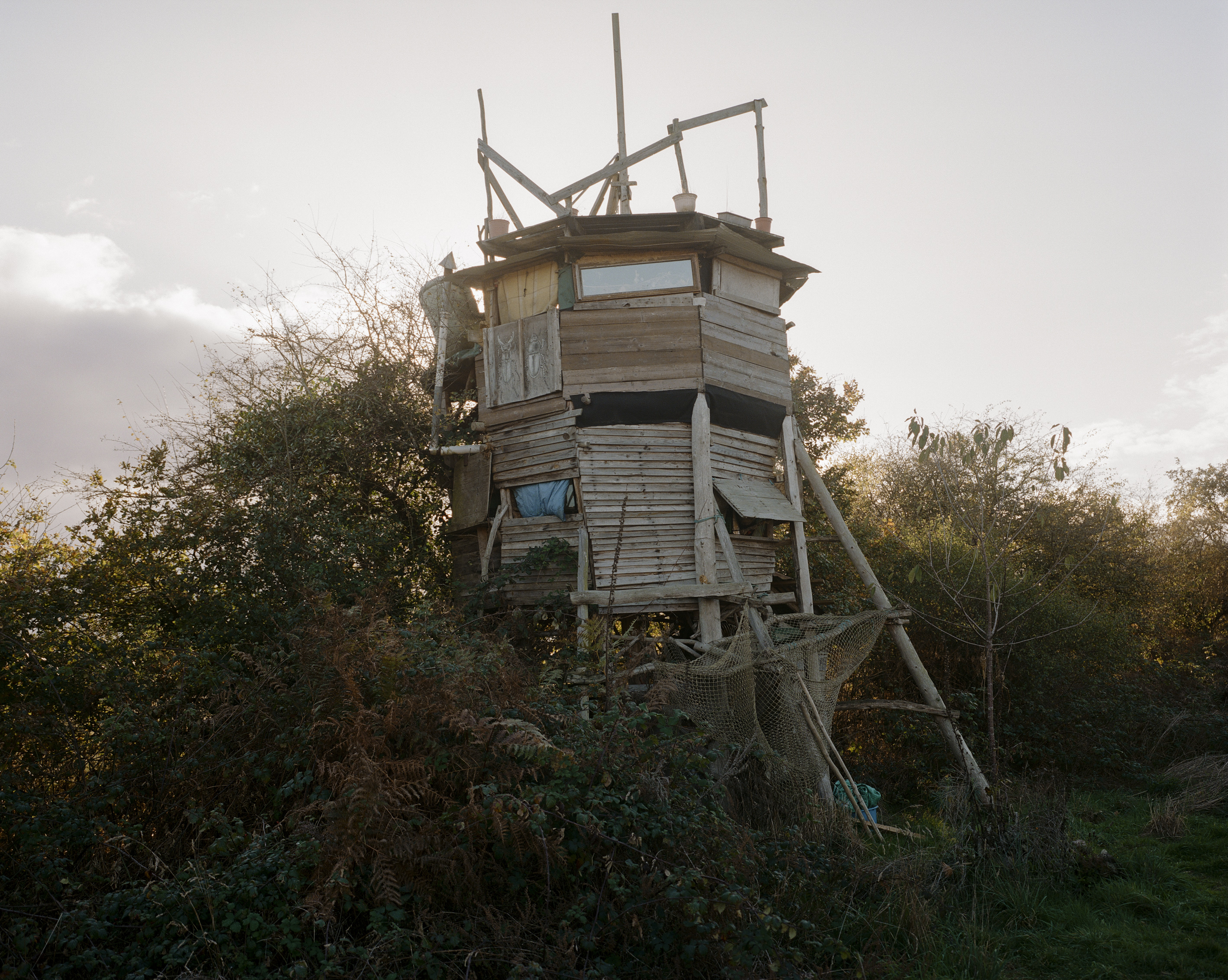 The 2019 prizewinner
Cyrille Weiner
Cyrille Weiner won the Archifotos 2019 prize.
He will be granted 2000 euros on the 13 september 2019 during the opening of the Archifoto exhibition in Strasbourg.
The 2019 special mentions
The jury also wanted to honor the work of
Camille Gharbi, Jean-Baptiste Gurliat, Anja Bohnhof et Melissa Decaire
Their works will be exhibited during the Archifoto 2019 exhibition from the 14 september to 13 october 2019 in Strasbourg.
Camille Gharbi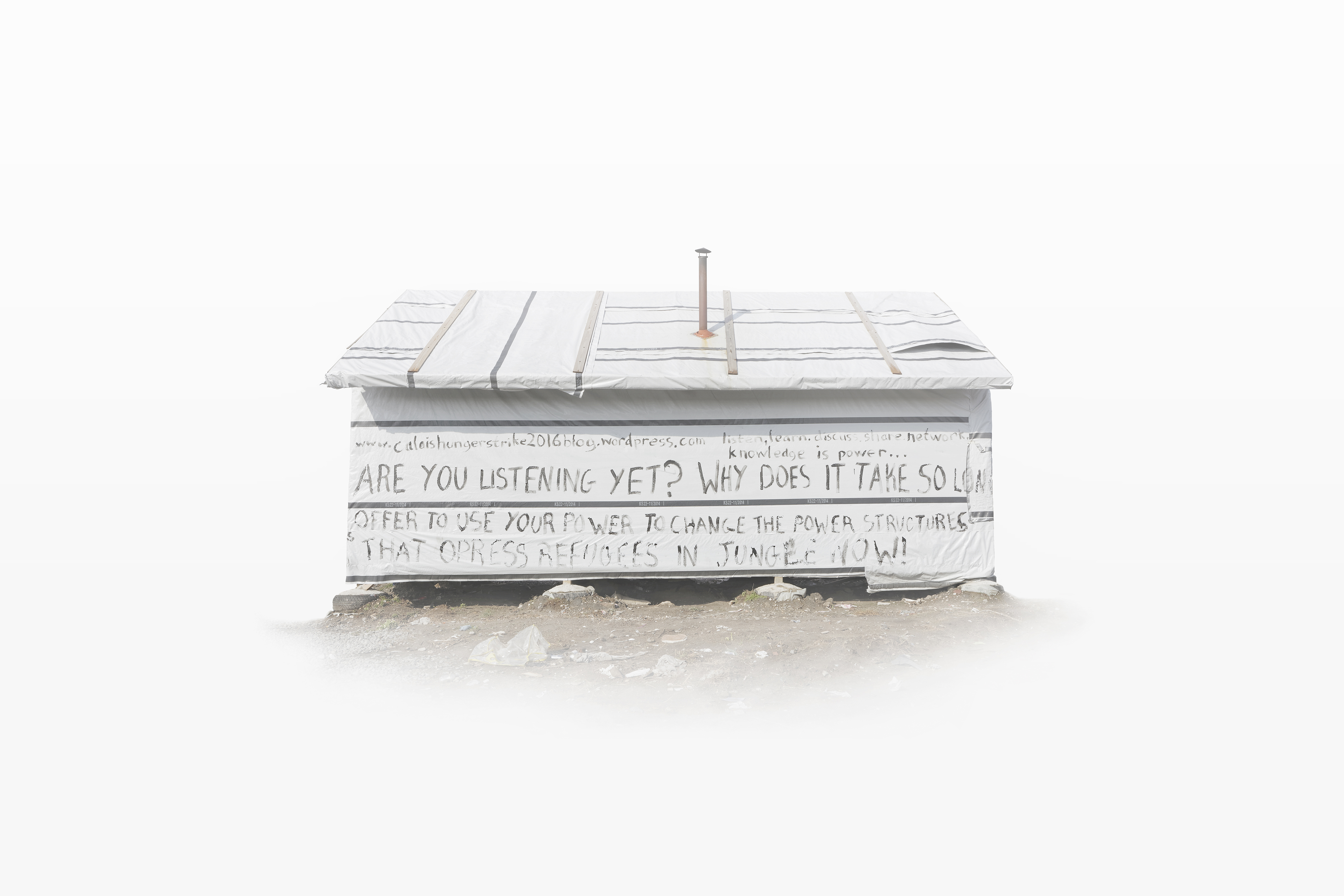 Jean-Baptiste Gurliat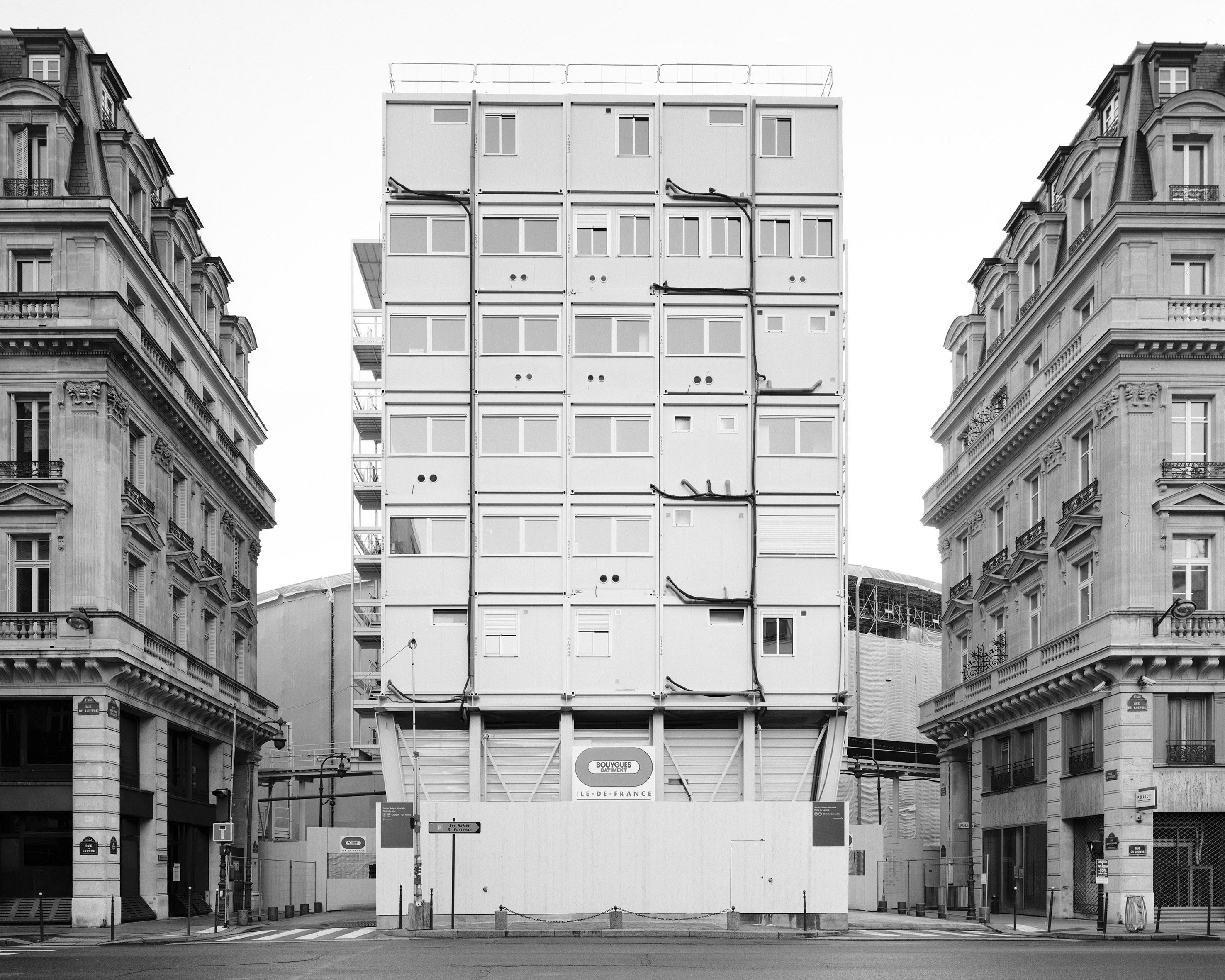 Anja Bohnhof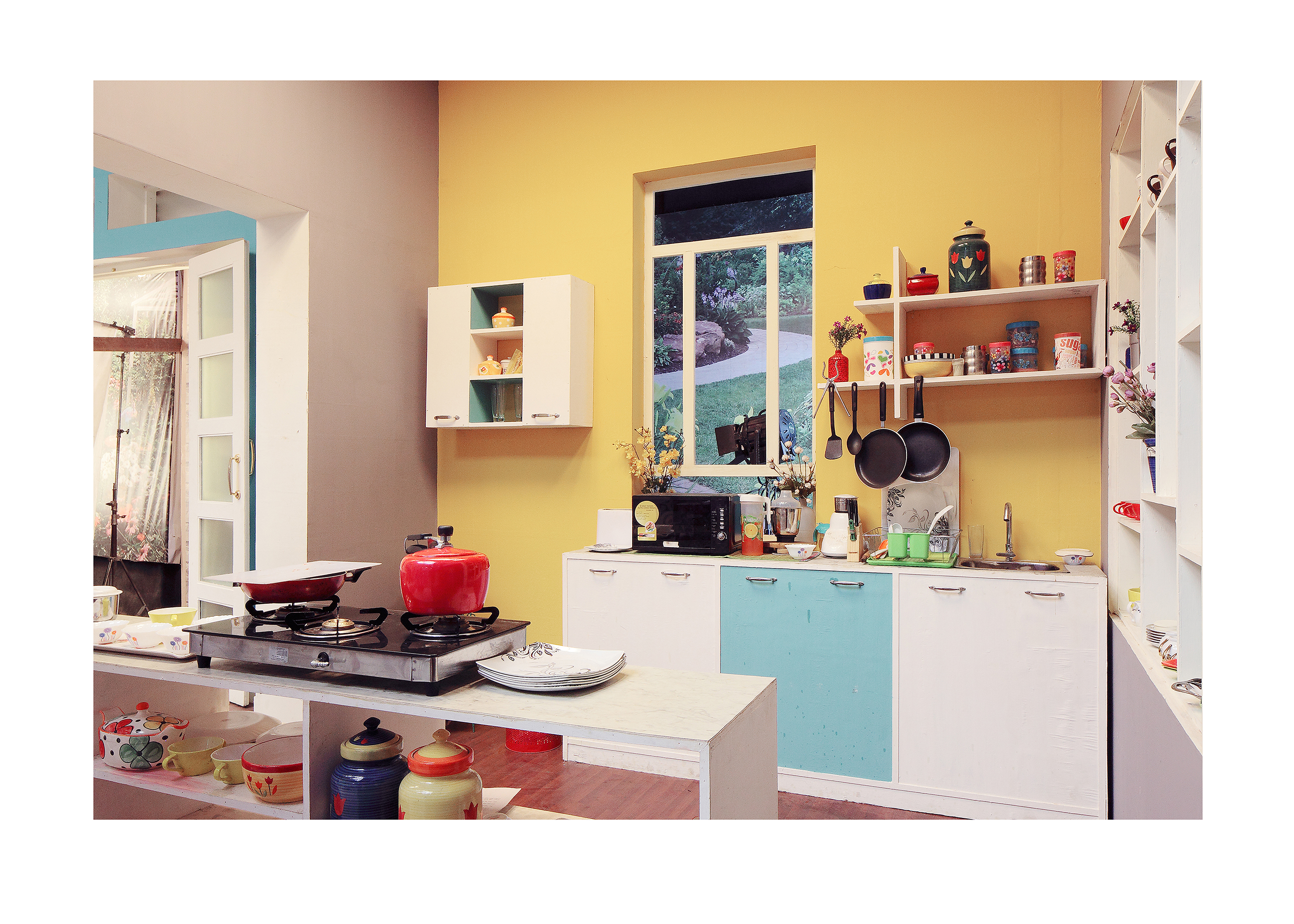 Melissa Decaire